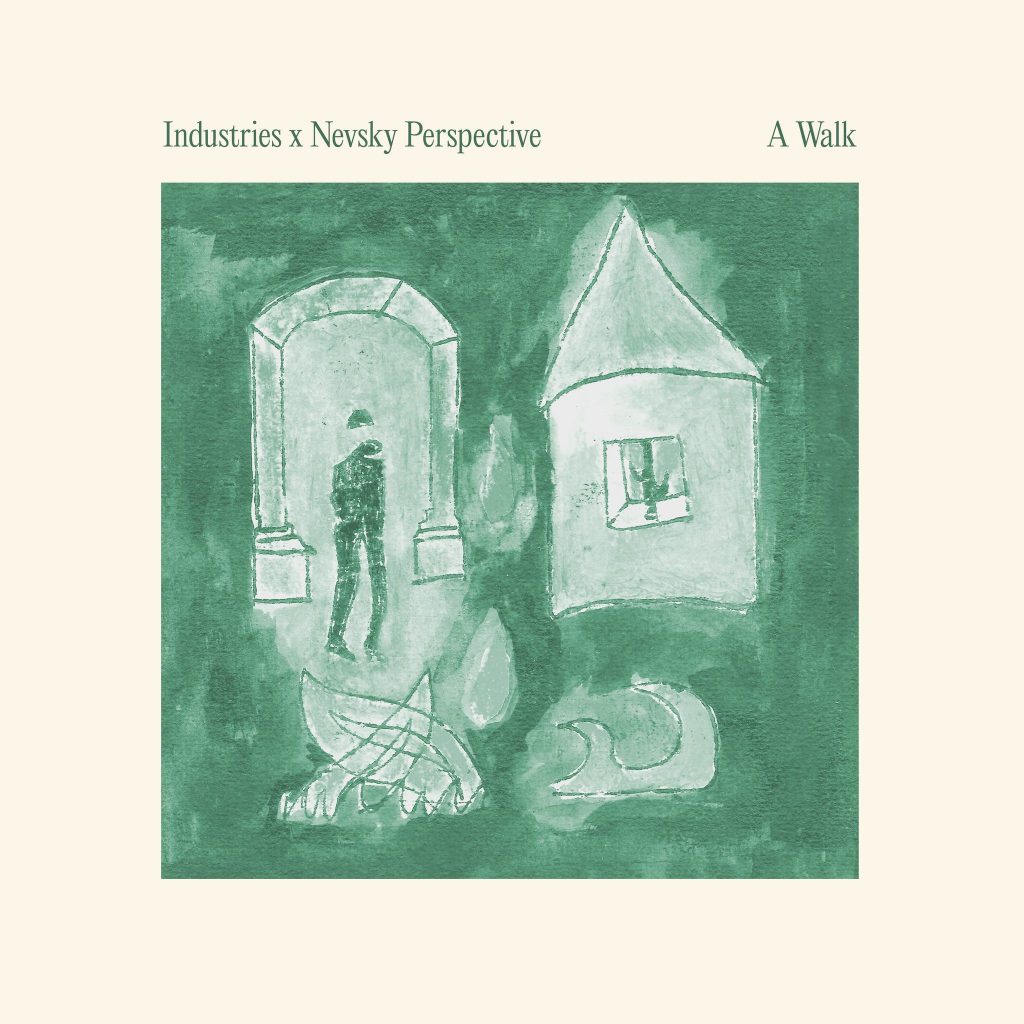 I am delighted to announce the release of a new EP featuring Nevsky Perspective. The EP is called 'A Walk' and will be released on Bandcamp and all streaming platforms on the 29th of January 2021.
'A Walk' is the result of a jam session between Hervé and me. He visited me in the late Summer of 2020 and we set ourselves up in the spare room, also known as the creative space. He brought his laptop, synth and mic and I used my laptop and MIDI controller and had a couple of samples and effects prepared. For the next two hours we just experimented, sipped tea, ate biscuits and didn't talk. I then sat down and edited the recording and crafted two tracks that I think are representative of the sonic journey we created that night. Here's to more jamming in electronic music and more collaborations amongst different electronic music producers and sound artists!
A special thank you to Luca Shaw who created the beautiful artwork for this release.
X