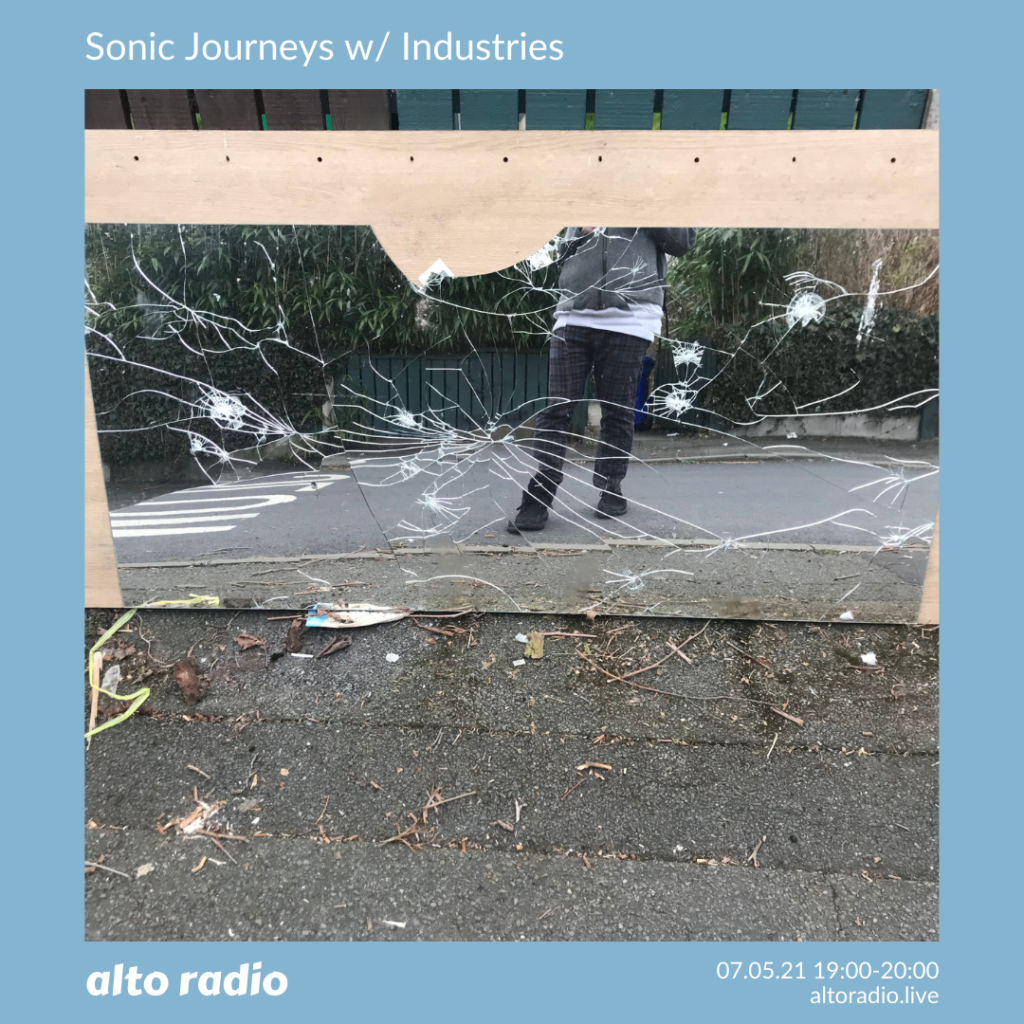 You can now listen back to my fourth mix for alto radio as part of my new Sonic Journeys show.
Voices, drones, beats, wild patterns, synthetic and organic instruments, electronica, jazz, lightness, melancholia, floating, longing, exploring…
Hope you enjoy.
X
The are the tracks played:
Vashti Bunyan: Window Over the Bay
Boards of Canada: Hiscores
DJ Python: Pia
Doctor Rockit: How Do You Do?
Modeselektor: Concrete Jungle
Plaid: B Born Droid
Brian Eno and David Byrne: Come With Us
Rabit: Flesh Covers The Bone
Vessel: Drowned in Water and Light
Current 93: The Beautiful Dancing Dust
Afrodeutsche: The_Beginning
Matmos: Teen Paranormal Romance
Skee Mask: Cerroverb
Miles Davis: Le Petit Bal (Take 1)
Björk: I Dansi Med Per
Aphex Twin: ΔMi−1 = −αΣn=1NDi[n][Σj∈C{i}Fji[n − 1] + Fexti[[n−1]]
Marvin Gaye: Inner City Blues