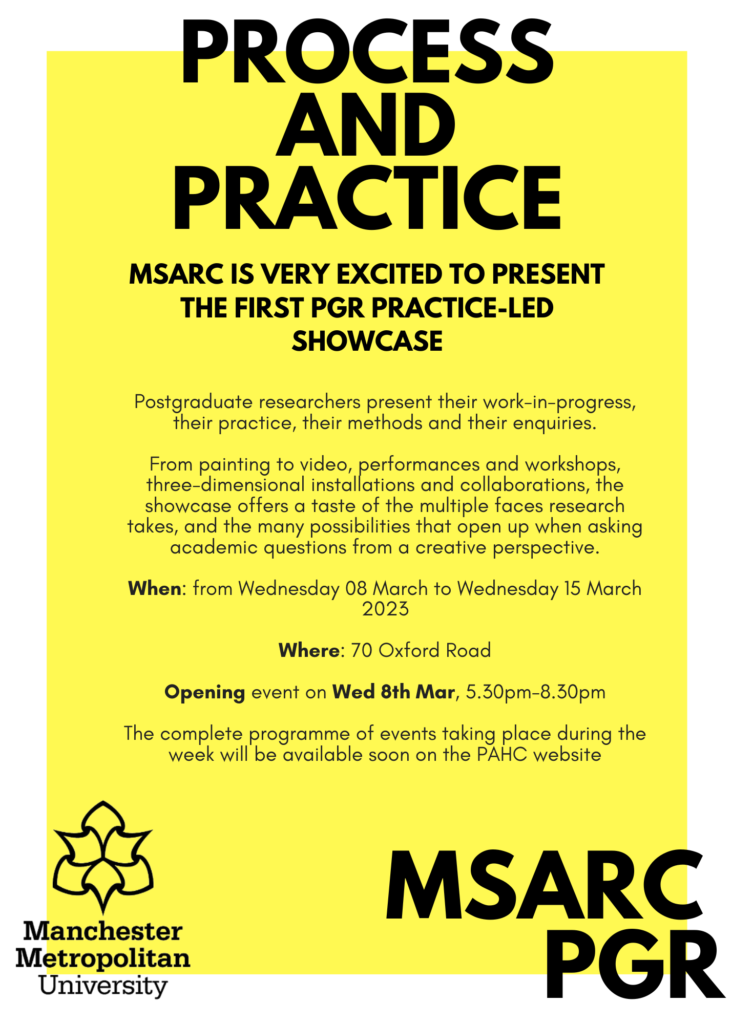 'A Walk' is a sonic representation of my lockdown walks in Alexandra Park. I recorded field recordings during my walks including rustling leaves and birdsong. My friend and fellow electronic music producer and sound artist Hervé and I improvised the music together combining the field recordings with synthetic sounds. Afterwards I edited the jam session recording and crafted 'A Walk 1' and 'A Walk 2'. The music videos were shot by my friend Timothy and edited by me. To visually represent the theme of lockdown walks, we went to Alexandra Park filming me walking through Autumn leaves and shots of trees matching the rhythms of the music.
Music written and produced by Markus Hetheier and Hervé Girardin.
Music edited and mixed by Markus Hetheier.
Music mastered by Darren Withaker.
Music videos shot by Timothy Gallagher including artwork by Bella Probyn.
Music videos edited by Markus Hetheier.
Artwork by Luca Shaw.