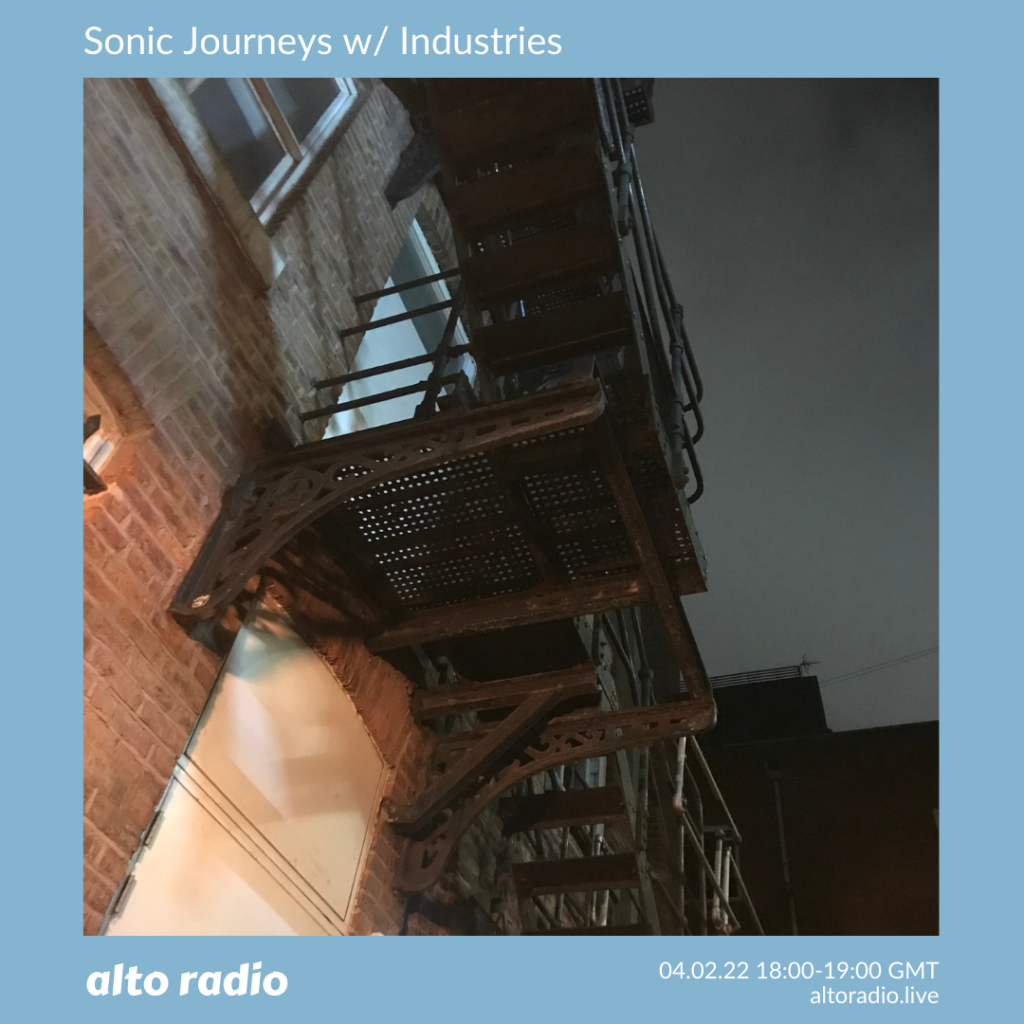 My latest alto radio show is now archived on Soundcloud.
This Sonic Journey is a blend of dreamy, eerie, haunting tracks and delicious beats, grooves and percussion, a bit sentimental but forward-facing.
The tracks played are:
Suicide: Cheree
The Sweet Enoughs: Marshmallow
Lone: Jaded
Plaid: Ralome
Yasuaki Shimizu: 美しき天然
Blood Orange: Sutphin Boulevard
Fabrizio Paterlini: All My Joy, All My Pain
Tirzah: No Romance
upsammy: Flutter
Mary Lattimore: Sometimes He's In My Dreams
Max Cooper: Lovesong
Sarah Davachi: Play The Ghost
The Strokes: Call It Fate Call It Karma
Bonnie "Prince" Billy: Stay On It
Hope you enjoy!
X