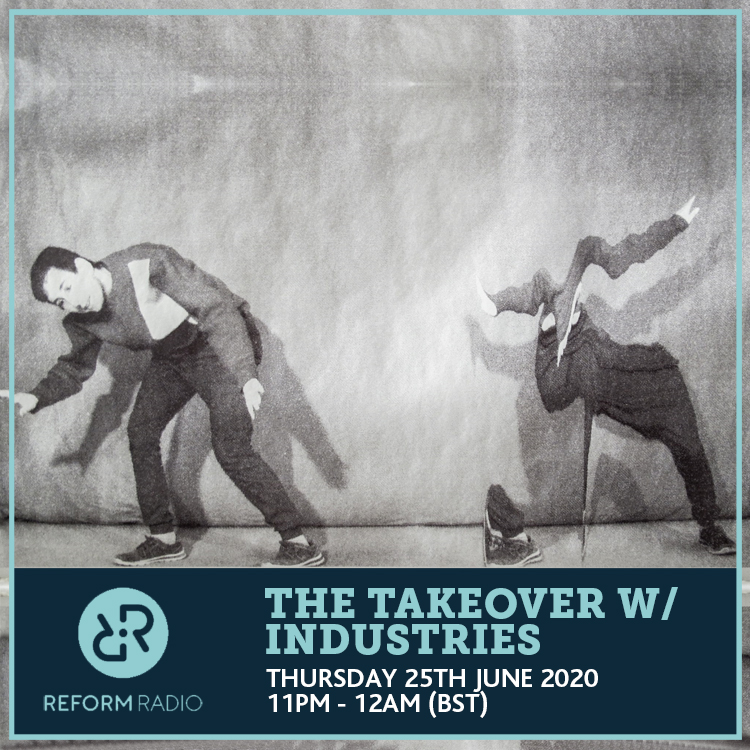 I am grateful that Reform Radio let me take over their station last night.
You can listen to my takeover on Refom Radio's website and on Mixcloud.
I presented my first two singles Air and Reform. Air uses field recordings of Manchester's rain and comes with a windy instrumentation, whereas Reform contains field recordings of Manchester's construction sites and comes with industrial drums and broken beats echoing urban spaces.
The other tracks were of producers that inspire me, mostly left-field electronica. These artists are all very idiosyncratic and think beyond genre. They are driven by passion for sound and a sense of adventure. I hope you will find them inspiring, too.
Industries: Air
SD Laika: Remote Heaven
Iglew: Sleep Tighter
Lanark Artefax: Touch Absence
Clemency: Biblical Names
Rabit: Imp
Industries: Reform
Spaces: Apologies
Destiny's Child: Bills Bills Bills (Refix)
The Haxan Cloak: The Mirror Reflection (Part 1)
Funckarma: Entity
Klein: Claim It
Vessel: Euoi
Howes: Green Lense
Oni Ayhun: OAR001-B (Original Mix)